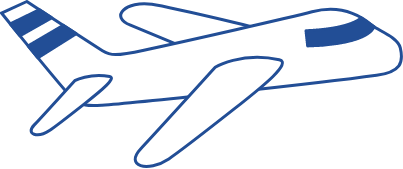 Exciting news — China School Trip 2023 is now open to international students!
China has reopened its borders for the first time since 2020, allowing you to apply for our programs and come to China from abroad.
We eagerly await your applications for the 2023 season.
China School Trip is an action-packed and immersive Chinese learning experience designed for school student groups and their teachers. It provides an amazing opportunity to explore China, learn Mandarin, and engage in culturally enriching activities and field trips.
Our program offers tailor-made cultural activities including calligraphy lessons, traditional Chinese arts and crafts, cooking classes, paper cutting workshops, sports activities, excursions, and more.
China School Trip is suitable for students aged 7 to 17.
Our Experience In  Numbers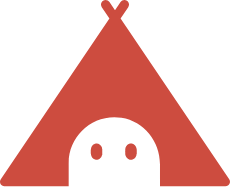 100,000+
STUDENTS IN TOTAL
Since its establishment in 2005, our school has been dedicated to helping students master Chinese through comprehensive programs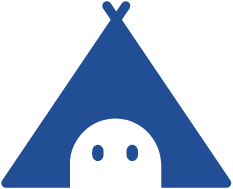 10,000+
CAMPERS
Our Chinese Summer and Winter Camps in Beijing & Shanghai have hosted thousands of campers from around the world, providing them with unforgettable experiences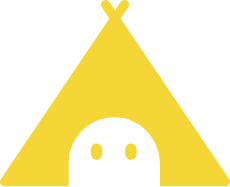 100+
PARTNERING ORGANIZATIONS
Over the years, we've collaborated with various establishments to organize trips and Chinese camps for overseas students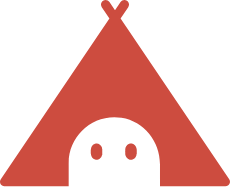 16
YEARS OF CHINESE CAMPS
Our Chinese Summer and Winter Camps have been a popular choice since the first program in 2008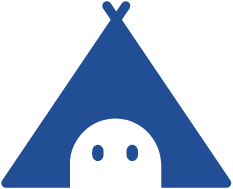 14+
YEARS OF SCHOOL TRIPS
We are China's leading school in organizing trips and Chinese summer/winter camps for overseas school students
Join the Ultimate Chinese School Trip
Explore, play, and learn. All in one adventurous, culturally-rich travel of a lifetime.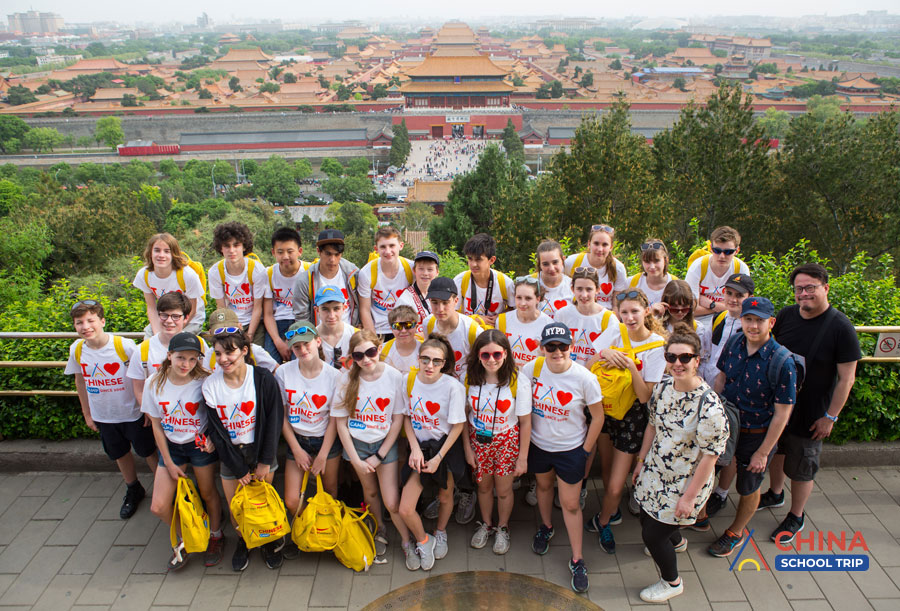 Play & Explore
Enjoy a mix of sightseeing tours, cultural activities, and plenty of play and exploration in Beijing or Shanghai.
Learn, Play & Explore
Experience an all-in-one trip with Chinese lessons, cultural activities, and field trips in Beijing or Shanghai.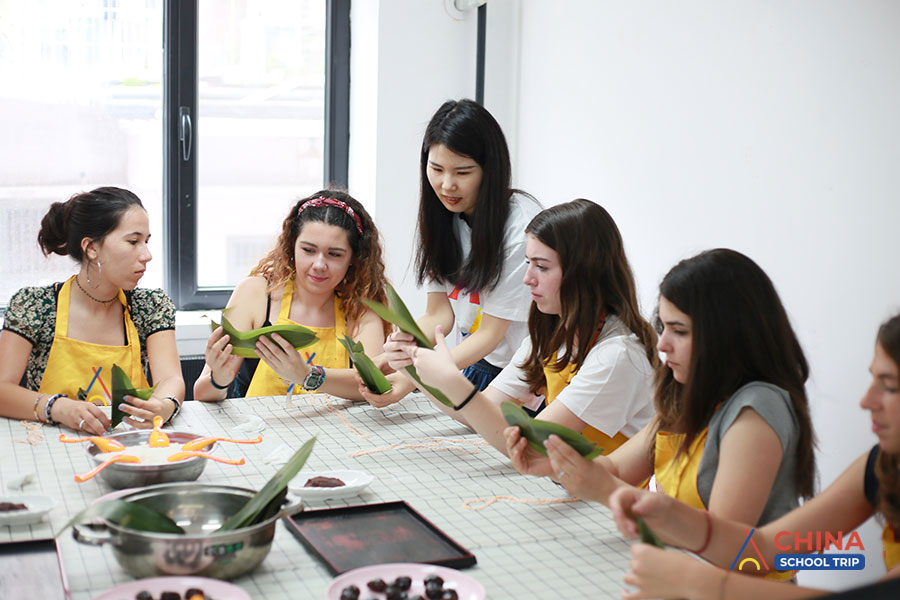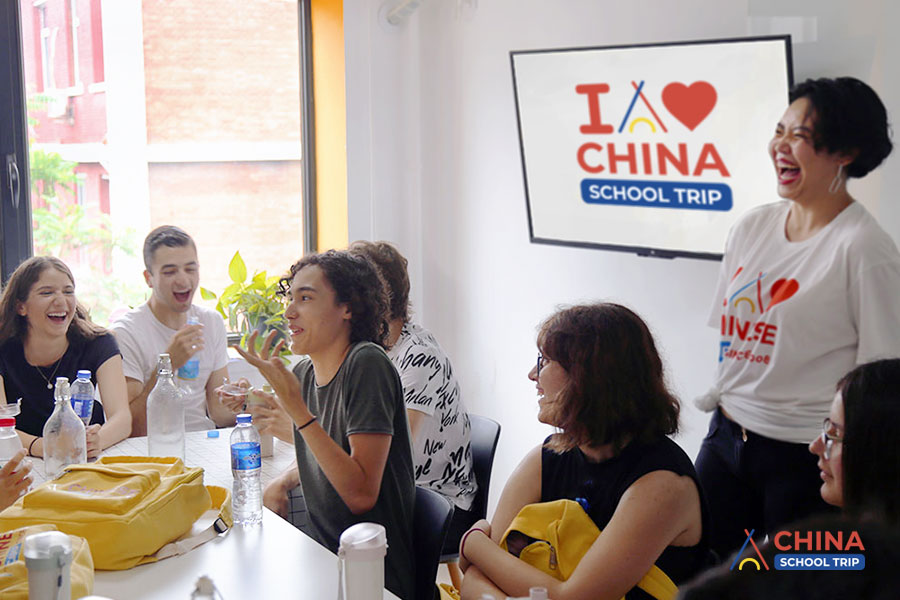 Intensive Chinese Study
Focus on in-class Chinese lessons and cultural activities, with some sightseeing field trips in Beijing or Shanghai.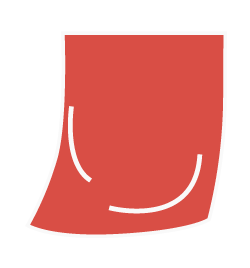 Safety First!
We prioritize the safety of your child above all else. Rest assured that your child will be safe with us!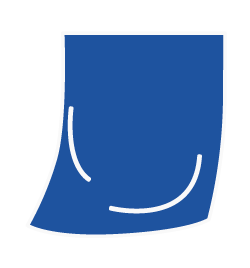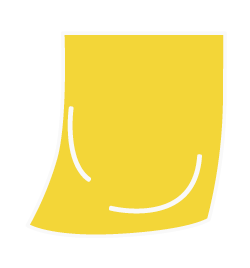 Fun! Fun! Fun!
Our activities are engaging, inspiring, and, above all, fun! We place a strong emphasis on education and safety.
What Makes Our School Trips Different From Others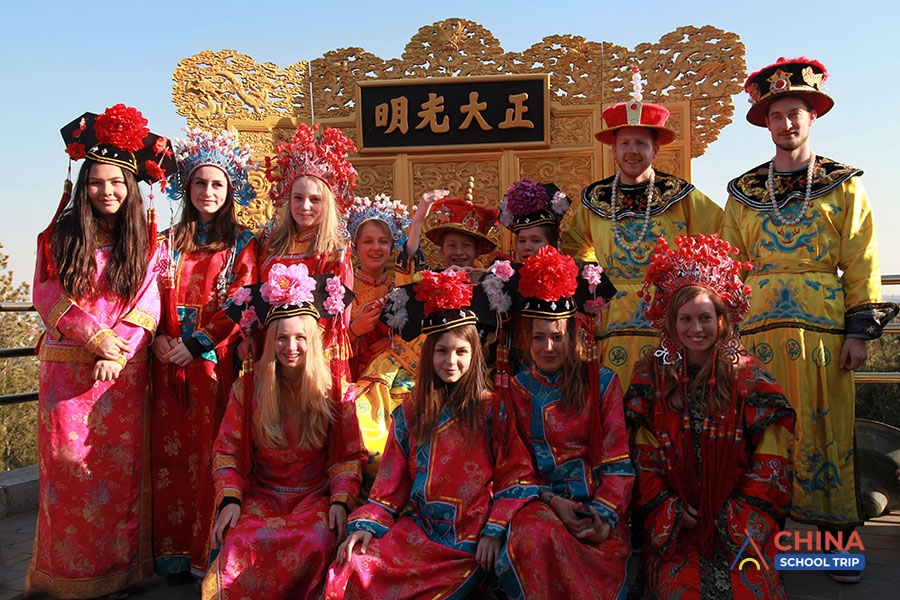 More Than Just A Field Trip
Our visits to famous landmarks go beyond mere sightseeing. Students will be given tasks that encourage creative thinking, speaking with locals in Chinese, and problem-solving. It's an opportunity to learn while exploring!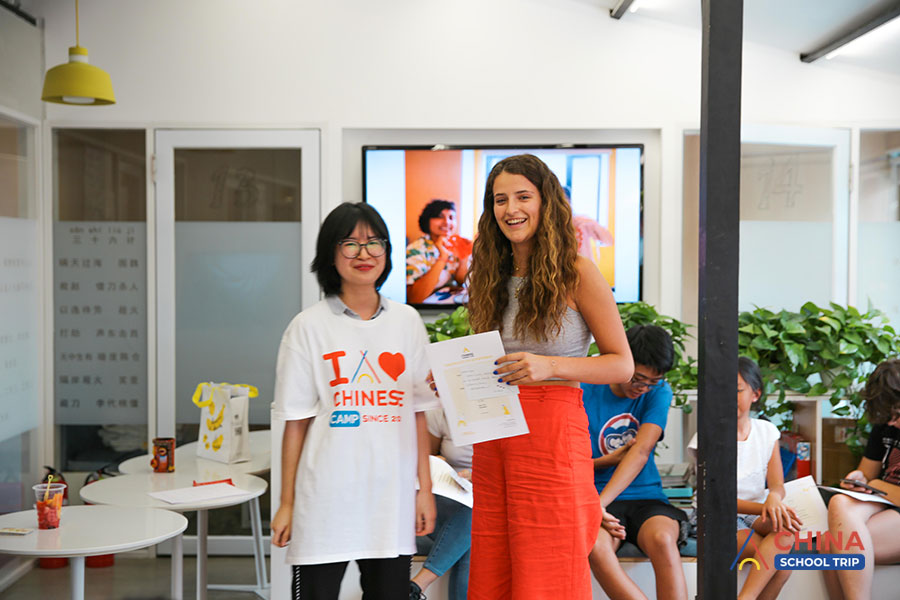 Teacher To Student Ratio
We maintain a low teacher-to-student ratio, providing at least one staff member as a chaperone for every 5-10 students on all field trips. Unlike other schools, we ensure close supervision and care for our students.
Integrated Learning
Our students have access to our online learning platform, which includes a library of Chinese lessons and tests. They can continue reviewing their lessons at home and further study Chinese even after leaving China.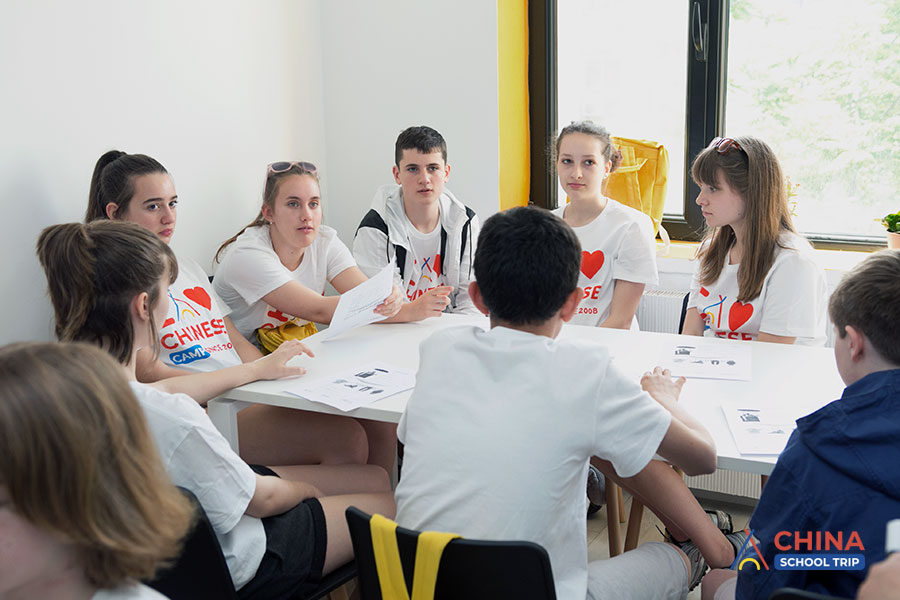 Innovative Chinese Classes
We employ our own innovative teaching methods that make classes fun and highly engaging. This approach encourages students to learn actively and participate in the classroom, resulting in significant improvement in their Chinese skills.
See What our China School Trip Is Like
Watch our short introduction video to experience the program yourself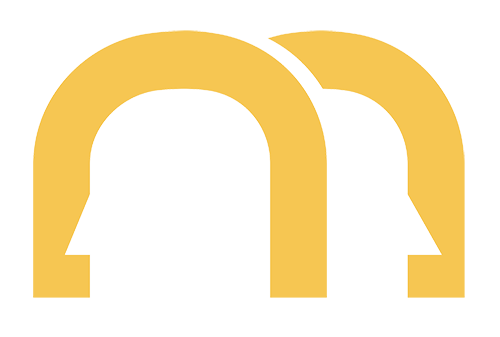 That's Mandarin
That's Mandarin is a leading Chinese language school in China and is also the organizer and operator of Chinese Summer and Winter Camps. Since 2008, we've served over 100,000+ students on their Chinese learning journey.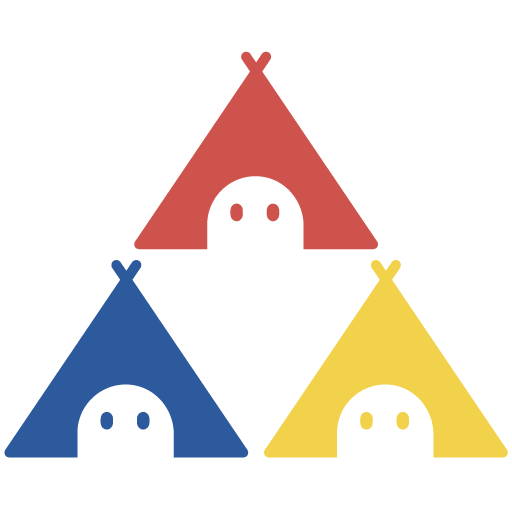 Chinese Summer and Winter Camp
Within our
China School Trip
program, we work with overseas schools to provide the best China study-travel experience to their students, complete with Chinese lessons, sightseeing and Chinese activities.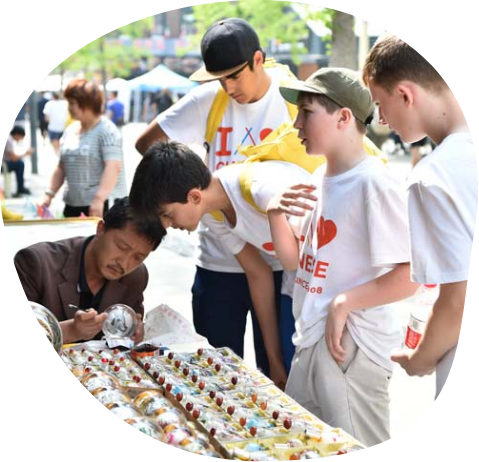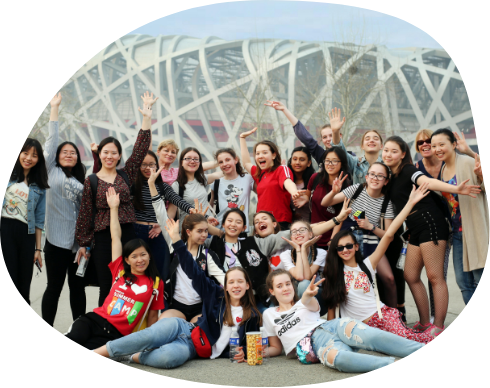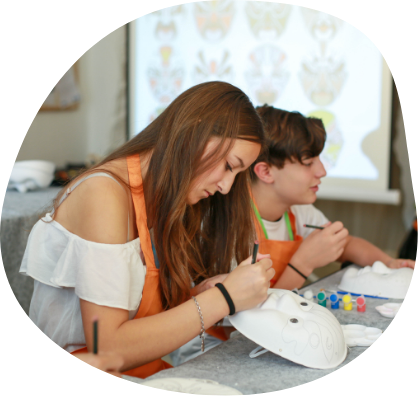 Happy Parents, Happy Kids

The school is welcoming, organized and tailored for the needs of students. Our children enjoyed attending every day and the staff were outstanding. We will look to come again next summer and perhaps also continue with online classes!
CINDY W. | Parent of Student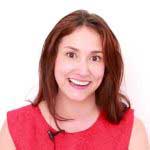 My experience here has been all amazing. I like the teachers; they're all experienced and really good. The other students are very nice too. I'm always interacting with the other students and nobody feels left out. It's a really nice environment to learn.
ELIOT | Student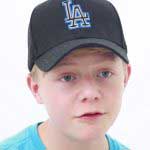 I enjoyed the activities we did. For example, the Saturday trip to Shanghai Financial Tower, the Bund and Shanghai museum with a teacher who taught us Chinese on the way was a great experience! Calligraphy was also another activity I really enjoyed.
AURORA | Student