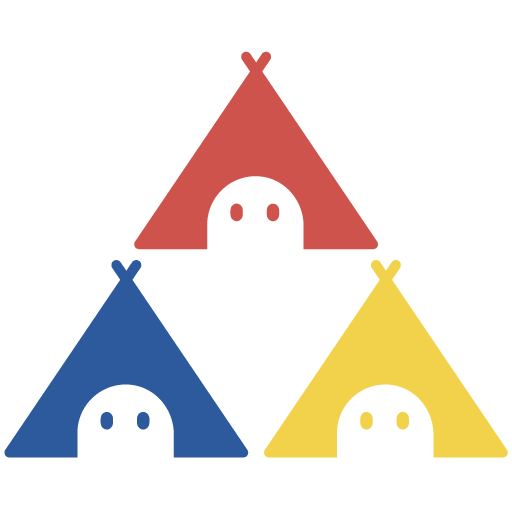 China School Trip is a project by That's Mandarin school. We are a leading Chinese language school with campuses in Beijing, Shanghai and online — with 17+ years of experience in teaching Chinese learners of all ages and backgrounds.
That's Mandarin delivers the best immersive Chinese experience for your kids, all in one summer.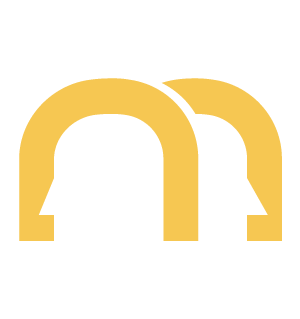 That's Mandarin
That's Mandarin is a leading Chinese language school in China and is also the organizer and operator of Chinese Summer Camps. We welcome over 5000 students at our school every year in Beijing and Shanghai. More about us here.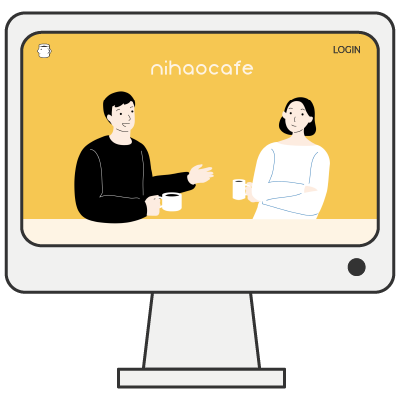 NihaoCafe
NihaoCafe is an online learning platform created by That's Mandarin to enhance students' Mandarin learning experience. Students can book and manage their classes, review their lessons, test their Chinese and take online classes via NihaoCafe.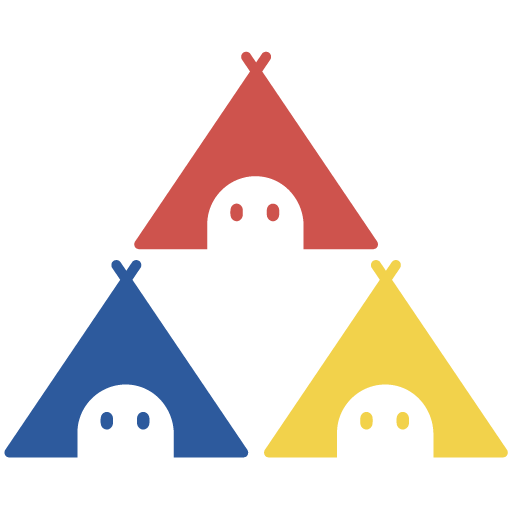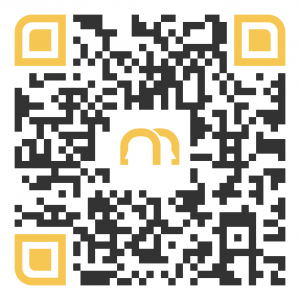 Scan & Follow Us On WeChat
Be the first to get updates and special offers, only on WeChat. (WeChat public account: thatsmandarin)
Your kids grow fast, and so do our numbers.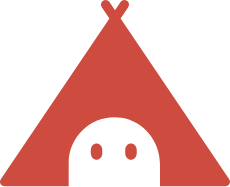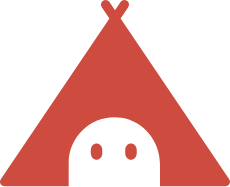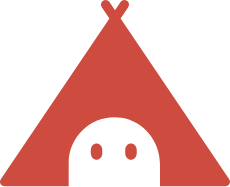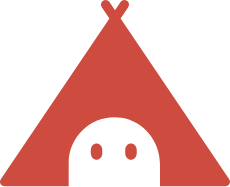 Happy Parents, Happy Kids

The school is welcoming, organized and tailored for the needs of students. Our children enjoyed attending every day and the staff were outstanding. We will look to come again next summer and perhaps also continue with online classes!
CINDY W. | Parent of Student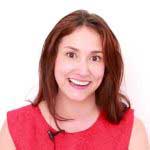 My experience here has been all amazing. I like the teachers; they're all experienced and really good. The other students are very nice too. I'm always interacting with the other students and nobody feels left out. It's a really nice environment to learn.
ELIOT | Student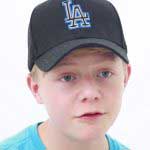 I enjoyed the activities we did. For example, the Saturday trip to Shanghai Financial Tower, the Bund and Shanghai museum with a teacher who taught us Chinese on the way was a great experience! Calligraphy was also another activity I really enjoyed.
AURORA | Student