Private 1-on-1 Online Classes for Kids and Teens
Private online Chinese classes with That's Mandarin are a way to continue learning Chinese after Summer Camp.
Thanks to our online platform, our online courses feature the same quality lessons as offline.
Intro
With online classes, your child/teen will have the chance to learn Chinese anytime, anywhere.
Class Content
Tailor-made content based on your child's study goals and learning style. Our rich database features videos, comic stories and articles organized in a systematic manner.
Suitable For
Our online classes are suitable for kids & teens from 7 to 17 years old
Learning platform
With NihaoCafe account, you will easily manage your child's online classes and have access to class content, notes, and exercises.
Free Trial
All our new students are eligible for a free trial class. Try it first — to strings attached!
Private Online Classes for Kids & Teens
Online 1-on-1 Classes
PRICES PER CLASS START FROM
25 min/class

Free trial

1-on-1 private classes

Certified native Chinese teachers

24/7 access to online lessons

Tyler N. | Online Student
I enjoy having the convenience of learning at my own home but with access to great native Chinese teachers! It has definitely helped my Mandarin grades at school here in Chicago.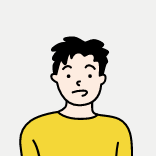 Mariam L. | Online Student
Signing up for the online classes is probably the best decision I've made prior to moving to China. It's helped me so much. You get the best support and guidance.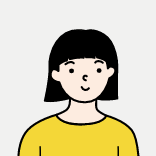 Thomas M. | Online Student
The online resources are very valuable. I could use them anytime. And the teachers were well-organized. Didn't expect I'd enjoy online lessons so much but I did.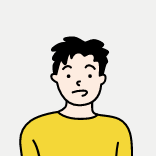 Ready to Sign Up?
Have Questions?
Contact us and our course consultants will be happy to answer your questions.