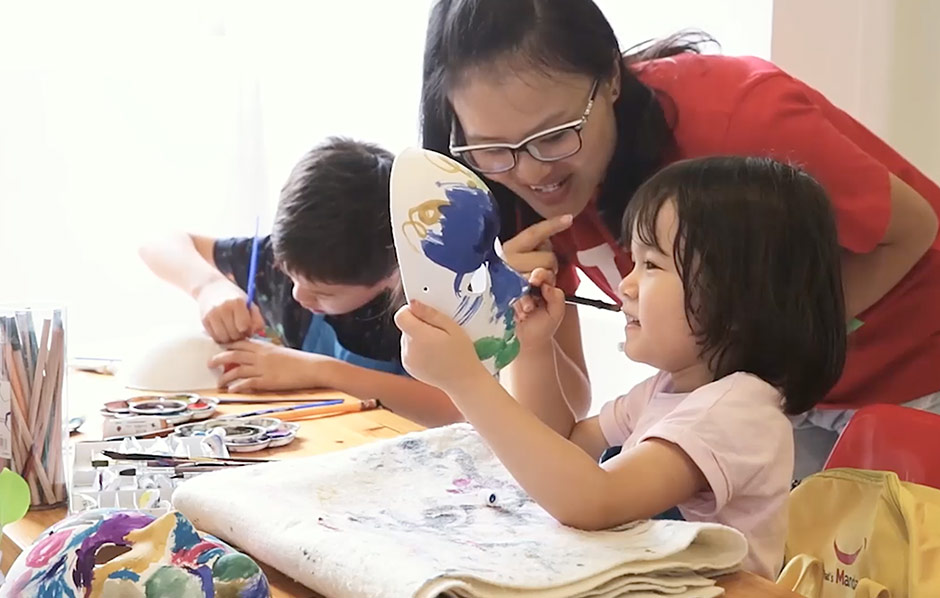 As a Chinese language teacher or supervisor, you can choose to get a tailored China School Trip experience for your students with us.
That's Mandarin has 14+ years of experience working with schools and organizing numerous Chinese school trips for school-age kids.
Below is our Educators' Guide to help you explore how your students can benefit from China School Trip.
Why Choose Us to Host Your Chinese Trip?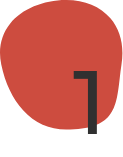 Professional & Safe
We have over 15 years of experience working with overseas schools and educators, and we're well-equipped to execute smooth-running trips.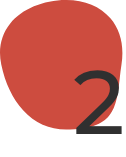 High Quality Service
Our dedicated and friendly teachers have years of experience teaching students of all ages and levels. Additionally, all of our staff are well-trained and we promise you a friendly and authentic customer service.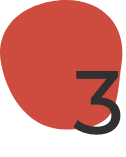 Fun! Fun! Fun!
Our school trips are not just safe and educational, but also fun for both students and educators. We want you to have the best experience in China and learn as much as possible about this beautiful country.
See What our China School Trip Is Like
Watch an introduction video to experience the program yourself
What can Your Students Get on Our School Trip?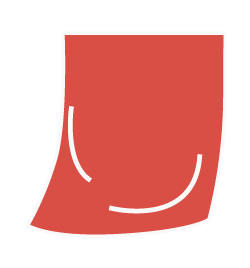 Learn Chinese
Students can take Chinese lessons in speaking, listening, reading and writing. We teach Mandarin using fun methods, like cartoon classes, storytelling, role playing, games and more, making it easier for students to learn.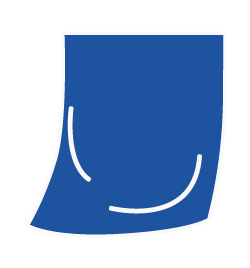 Cultural Activities
We can arrange some cultural activities for your students, including but not limited to: calligraphy, Chinese cooking workshop, taichi and paper cutting. In these workshops they will learn the origin and the significance of each activity.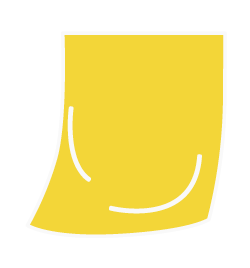 Field Trips
Campers will explore some famous sites in Beijing and Shanghai that have historical, cultural or political significance to China's development and learn more about this vast country. We can also arrange out-of-town trips to nearby cities.
Take a Look at Our Previous China Trips
What's Great About Our China School Trip
24/7 Support
Your students' safety is our top priority. They will be under watchful supervision of our highly experienced teachers and staff. Our support staff are available 24/7 to handle any issues.
Tailor-Made Curriculum
Our programs can be tailor-made according to your requirements on the curriculum, cultural activities, field trips, and camp duration. Simply consult with our staff.
Fun Educational Trip
Our study trips offer a fun, learning experience that goes beyond the classroom, guaranteed to provide a good lasting memory for both your students and teachers.
Teachers JoinFor Free!
For every 10 students, one teacher / group leader from your school can join our trip for free.
How to Prepare Your Students for Their Trip

EDWARD B. | Teacher of a British School group
It's been a great experience from language learning to workshops to getting out into the city. They've obviously learned a great deal. And so have I. I'm glad I joined the trip.

ZOE S. | Teacher of an all-girls school group
The students seem to enjoy all the activities and especially the field trips. It's a very different, enjoyable experience than just learning Chinese in the classroom.

ANDY T. | Leader of a British school group
Our trip program was personalized so that the students could learn similar curriculum as they did back home. And everyone definitely enjoyed the field trips and food.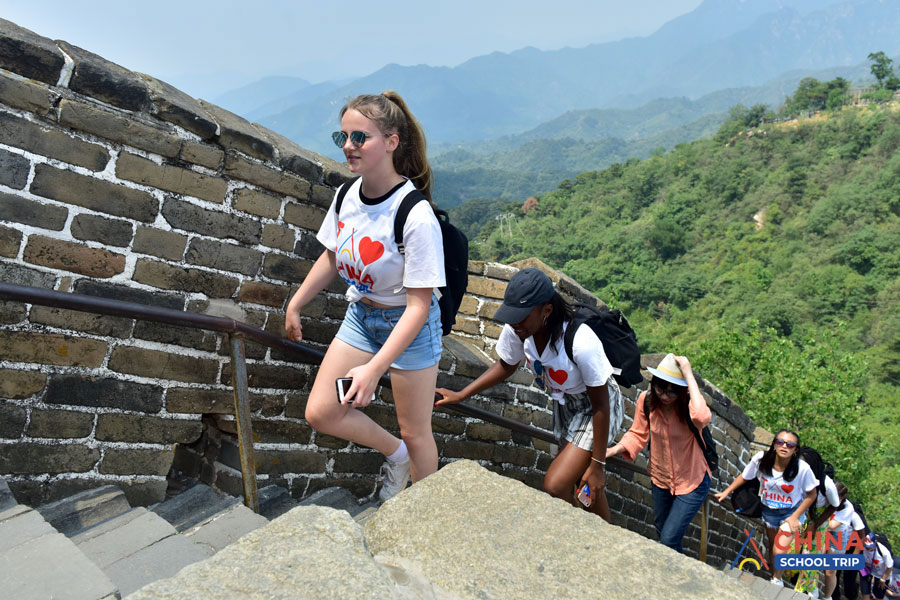 Play & Explore
This trip includes sightseeing tours to 9 top tourist destinations and Chinese cultural activities. There is no Chinese class, but students can practice their Chinese through casual conversations with our staff.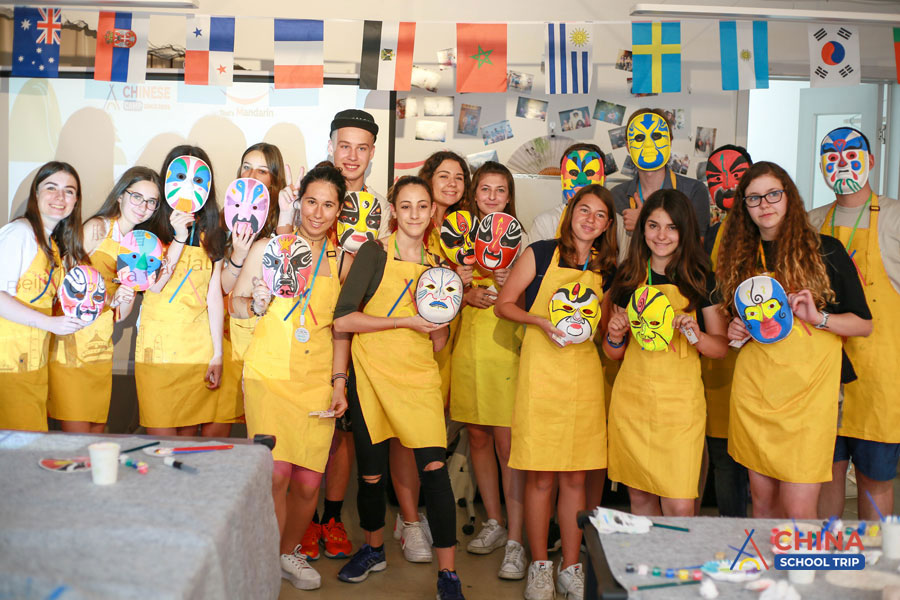 Learn, Play & Explore
This is the essential all-in-one package that includes Chinese lessons, field trips, and cultural activities. You can pick Beijing or Shanghai as your destination.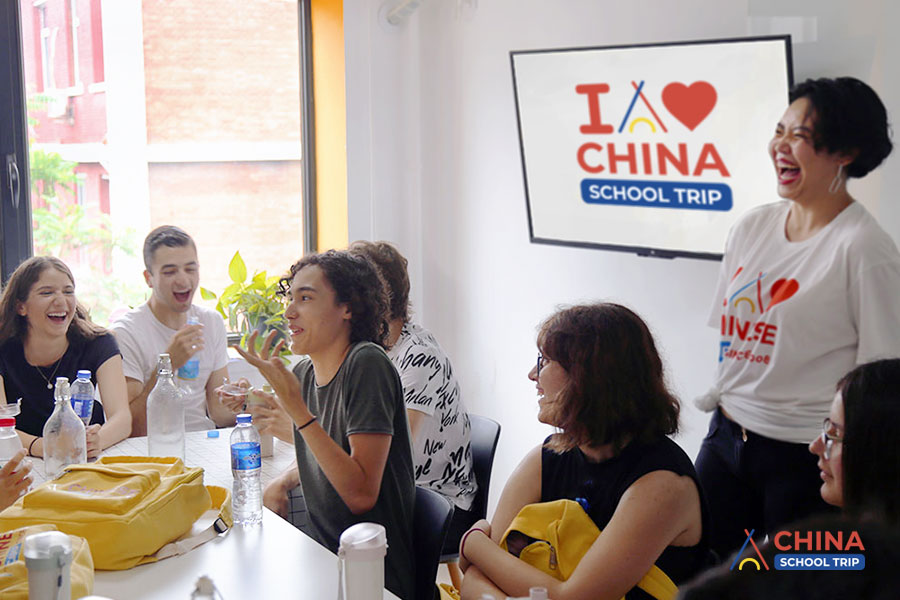 Intensive Chinese Study Trip
Our Intensive Chinese Study Trip focuses mainly on Chinese lessons, with some cultural activities planned. There will also be a couple of field trips to some famous sites in the city.
Apply Now to Enjoy Early-Bird Discounts

Beijing
Join our China School Trip in Beijing. The program runs all year round. Our programs include Chinese lessons, cultural activities and field trips to various Beijing attractions.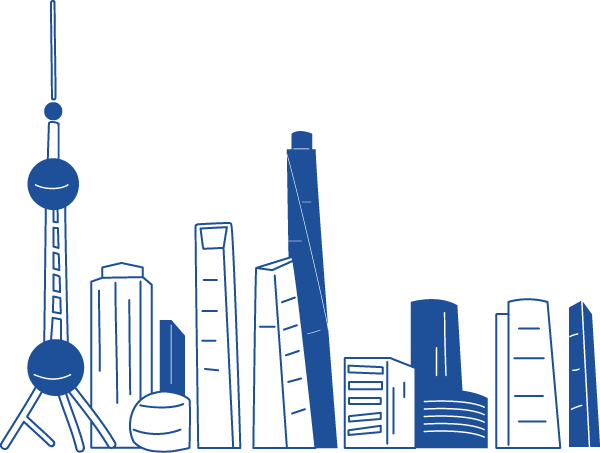 Shanghai
Our Shanghai School Trip includes a variety of Chinese lessons, cultural activities and field trips to famous landmarks in Shanghai. The program is available all year round.