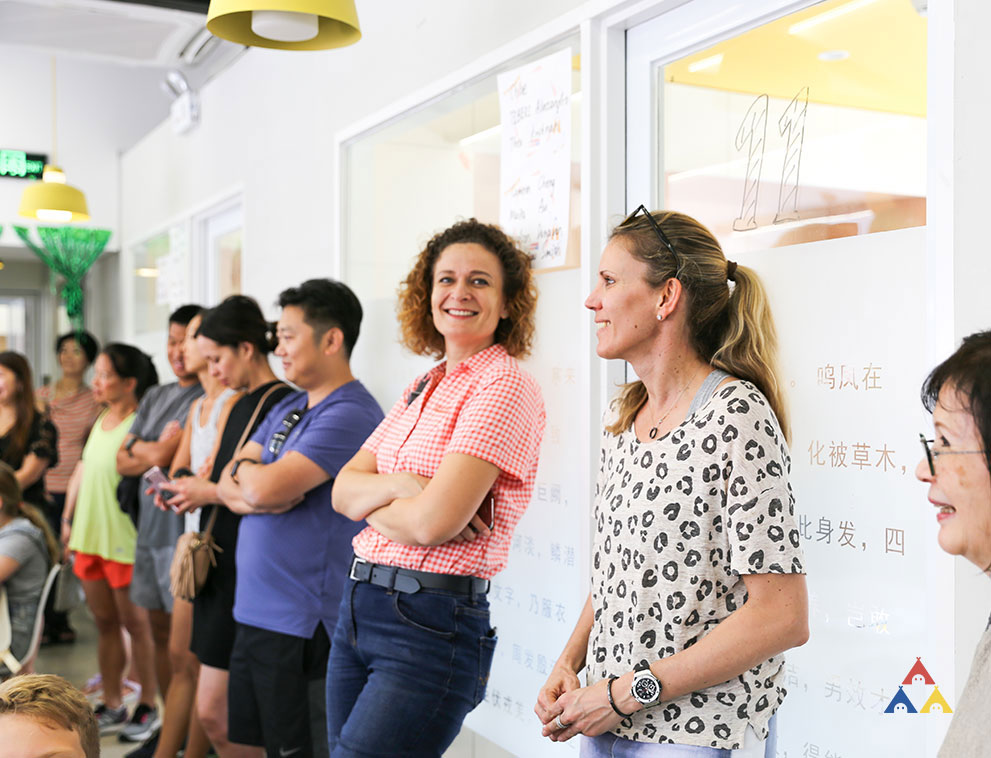 As a parent, you might be considering different aspects before choosing a China School Trip program for your teen — matters of safety, professionalism, as well as 'fun to learning' balance.
In this guide, we put together the reasons that might help you decide whether China School Trip program by That's Mandarin is the right choice for you.
If you have more questions, please do not hesitate to contact us.
Let the Numbers Tell Our Story
So many parents have entrusted their teens to our School Trip professionals —
you can rest assured that your child will be in good hands.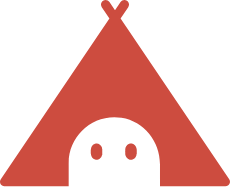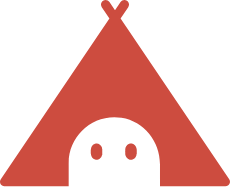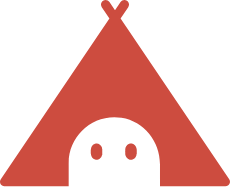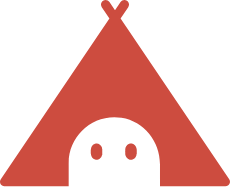 Why Choose Our China School Trip for Your Kids
Join in fun, safe and professional school trips in China.
We guarantee a peace of mind for the parents, and a fabulous time for the participants.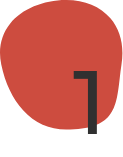 24/7 Support
The safety of our students is of paramount importance to us. We will make sure your child is well-looked after. Our support staff are available 24/7 to assist if any issues arise.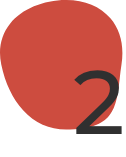 Qualified Staff
Our friendly teachers and staff are highly experienced in taking care of kids and working with teens, ensuring a safe place for all.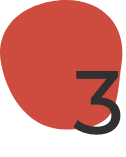 Rich Experience
Your kids will have a fun-filled learning experience that goes beyond the classroom. They will learn, play and try new things.
See What our China School Trip Is Like
Watch an introduction video to experience the program yourself
Take a Look at Our Previous China Trips
What's Great About Our Study Trip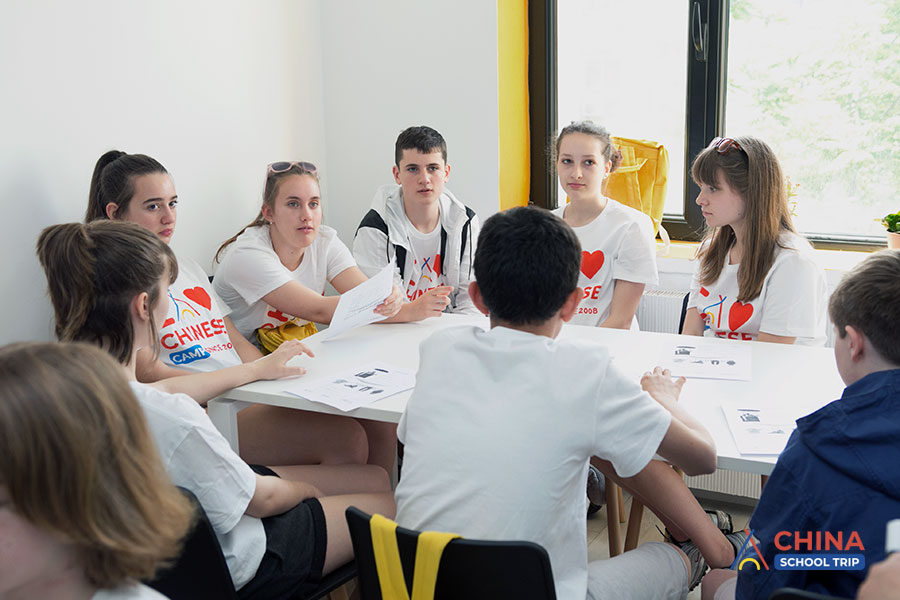 Chinese Lessons
You can choose a trip package that includes Chinese lessons and your kids will be taught using our effective teaching methods. Their Chinese will improve for sure!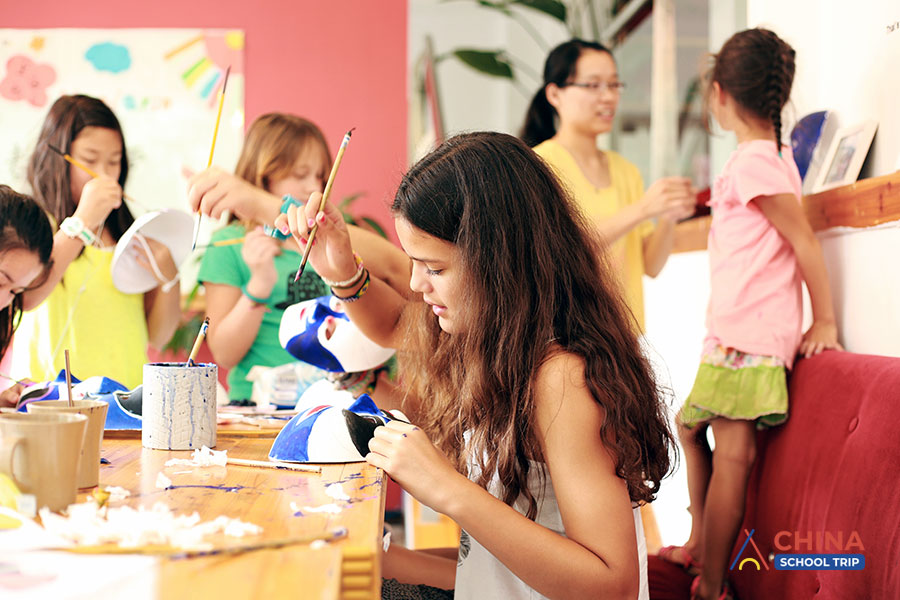 Tours & Workshops
Our study trip focuses on learning about China through exploring the city, taking part in cultural activities and meeting the locals.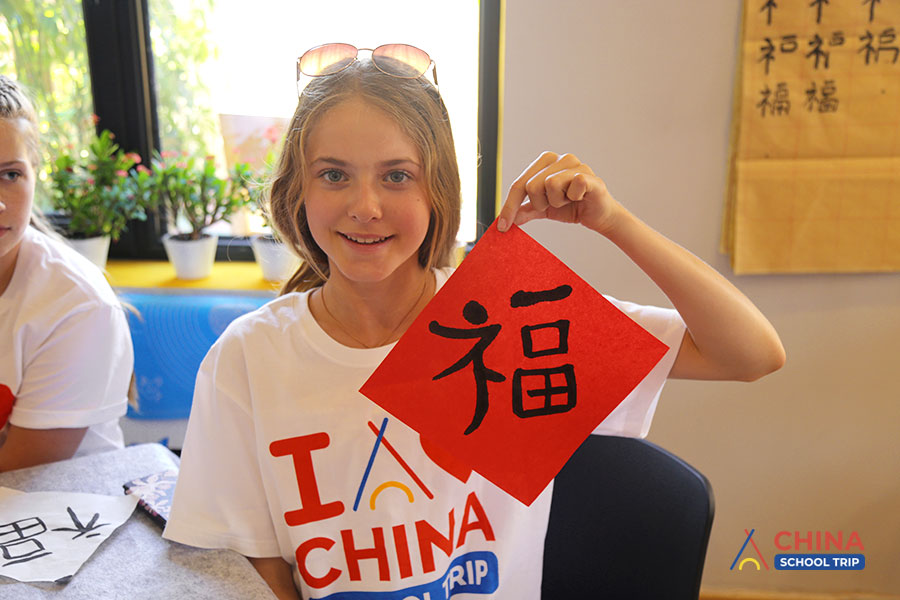 Tailor-made Option
If you can't find a program that suits your kids' needs, please contact us and we can customize a trip package for your family.
How to Prepare Your Kids for Their Trip
Packing Guides
Not sure how to prepare for the trip? Here are things you need to know before coming to China.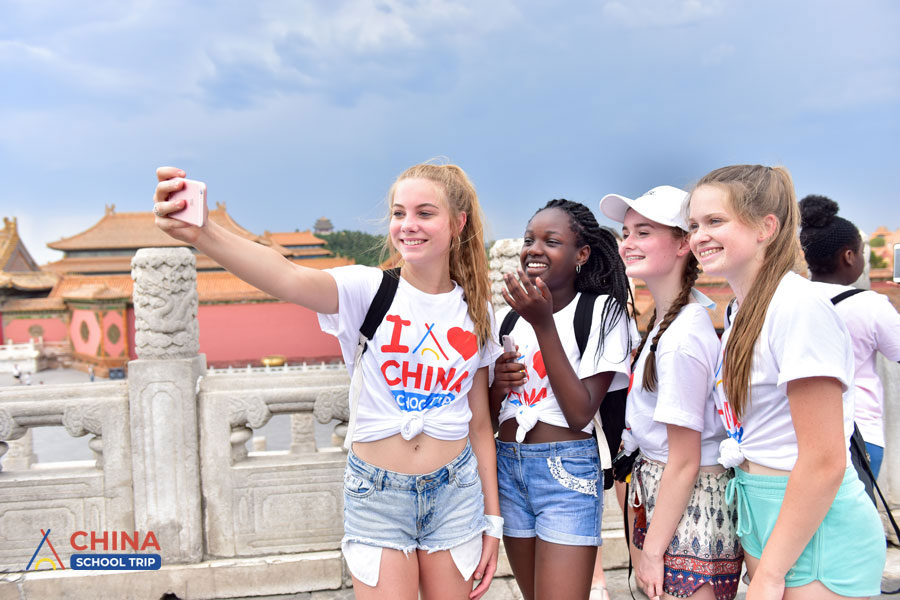 China School Trip Packing List
Happy Parents, Happy Kids

The school is welcoming, organized and tailored for the needs of students. Our children enjoyed attending every day and the staff were outstanding. We will look to come again next summer and perhaps also continue with online classes!
CINDY W. | Parent of Student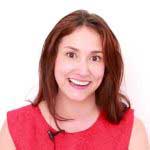 My experience here has been all amazing. I like the teachers; they're all experienced and really good. The other students are very nice too. I'm always interacting with the other students and nobody feels left out. It's a really nice environment to learn.
ELIOT | Student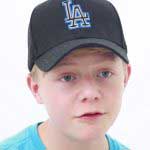 I enjoyed the activities we did. For example, the Saturday trip to Shanghai Financial Tower, the Bund and Shanghai museum with a teacher who taught us Chinese on the way was a great experience! Calligraphy was also another activity I really enjoyed.
AURORA | Student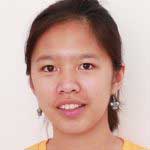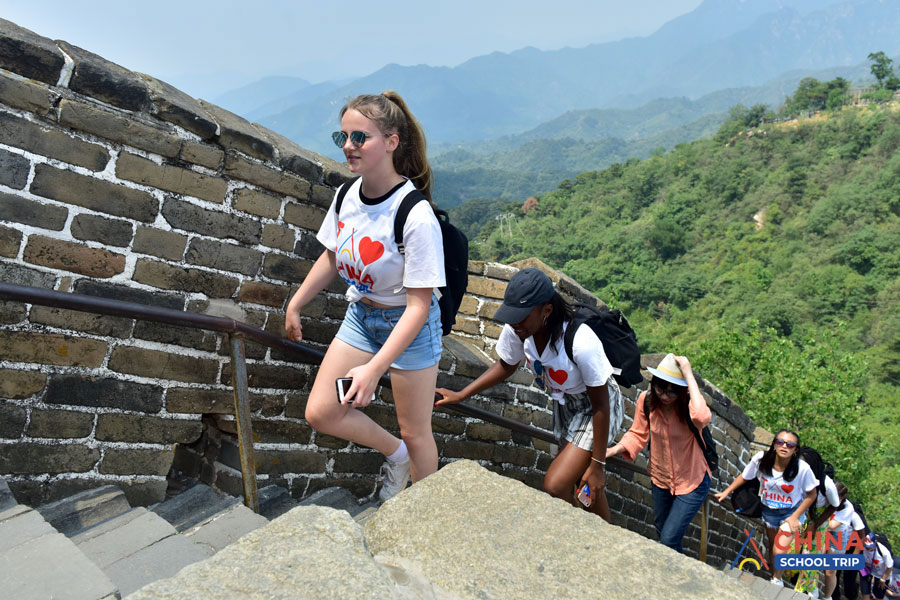 Play & Explore
This trip includes sightseeing tours to 9 top tourist destinations and Chinese cultural activities. There is no Chinese class, but students can practice their Chinese through casual conversations with our staff.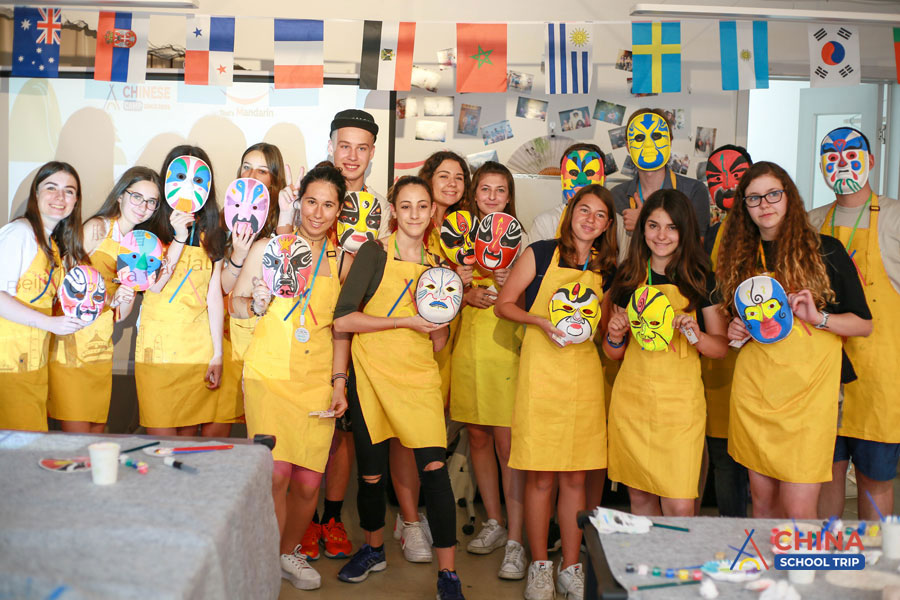 Learn, Play & Explore
This is the essential all-in-one package that includes Chinese lessons, field trips, and cultural activities. You can pick Beijing or Shanghai as your destination.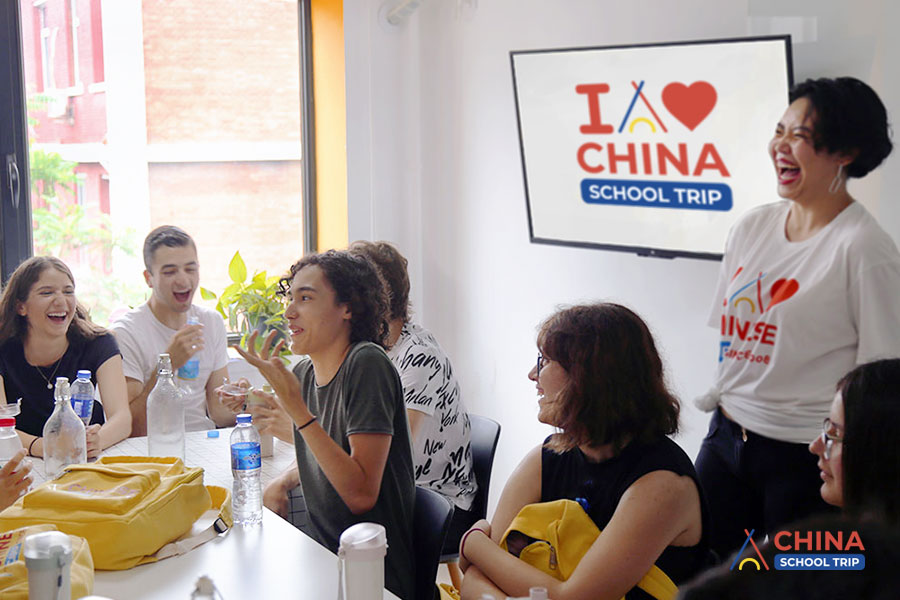 Intensive Chinese Study Trip
Our Intensive Chinese Study Trip focuses mainly on Chinese lessons, with some cultural activities planned. There will also be a couple of field trips to some famous sites in the city.
Apply Now to Enjoy Early-Bird Discounts

Beijing
Join our China School Trip in Beijing. The program runs all year round. Our programs include Chinese lessons, cultural activities and field trips to various Beijing attractions.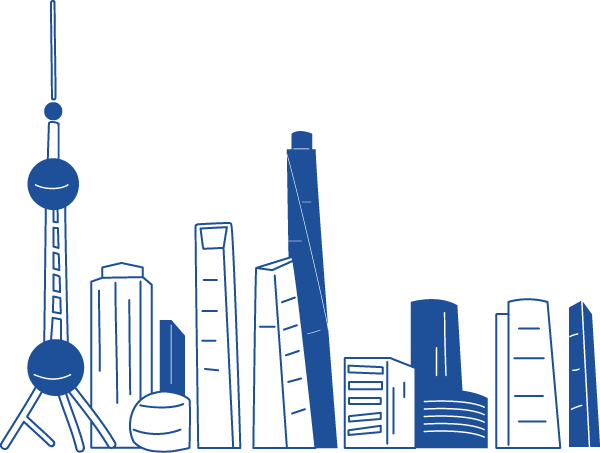 Shanghai
Our Shanghai School Trip includes a variety of Chinese lessons, cultural activities and field trips to famous landmarks in Shanghai. The program is available all year round.