Intensive Chinese Study Program
Study Chinese with innovative classes and explore the Chinese culture
Program Details
Intensive Chinese Study Program
Intensive Chinese Study program features intensive Chinese classes, hands-on cultural activities and educational tours in Beijing, Shanghai, Suzhou, Hangzhou, or Chengdu.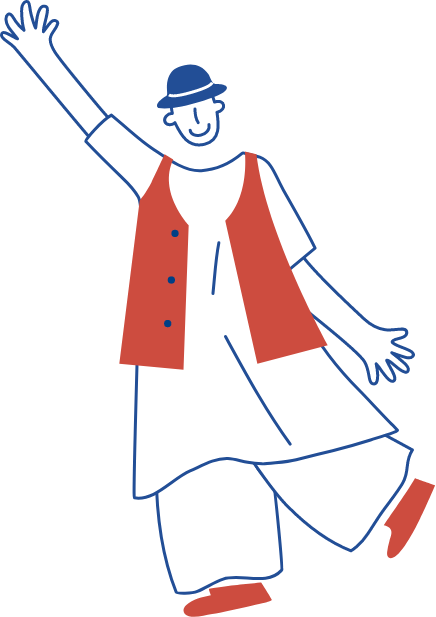 CONTENT
Intensive Chinese Classes
Evening Visits & Activites
Field Trips
3 Meals a Day
Hotel
Evening & Weekend Activities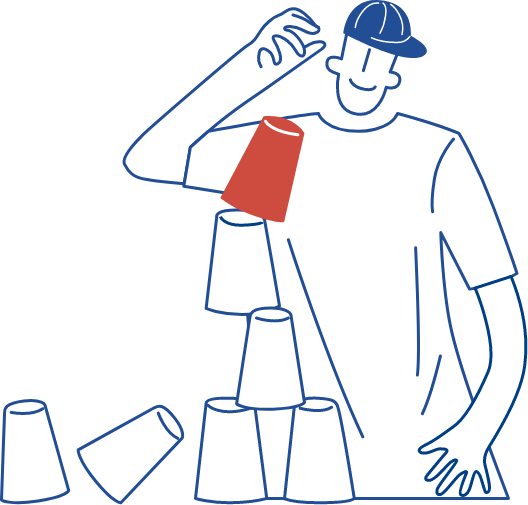 SUITABLE FOR
Participants aged 7 or above who would like to experience Chinese culture and learn Chinese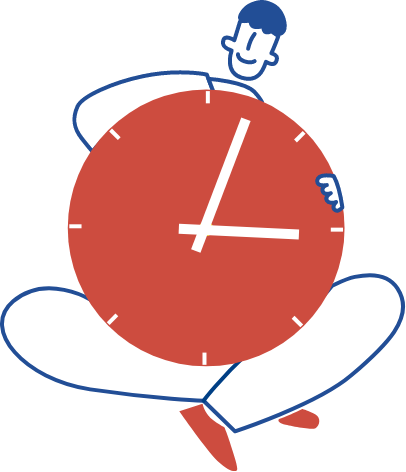 SCHEDULE
Mon —Sun
8 AM/9 AM — 7 PM
+24 hr supervision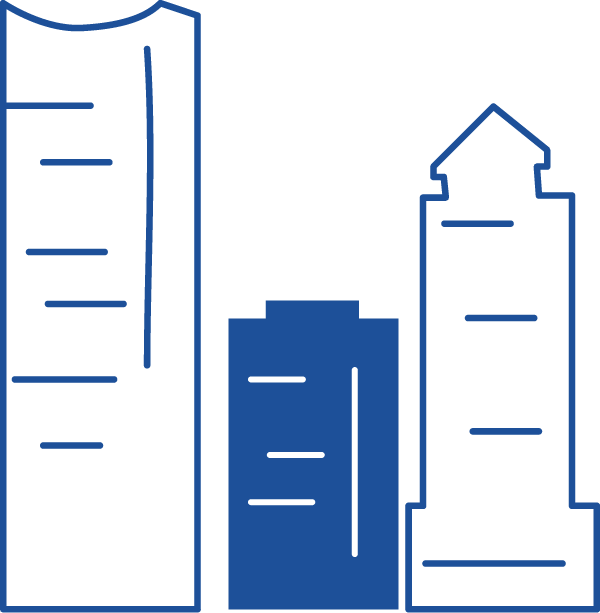 ACCOMMODATION
Hotel
(shared room)
+24h supervision
Program Highlights
Intensive Chinese Study Program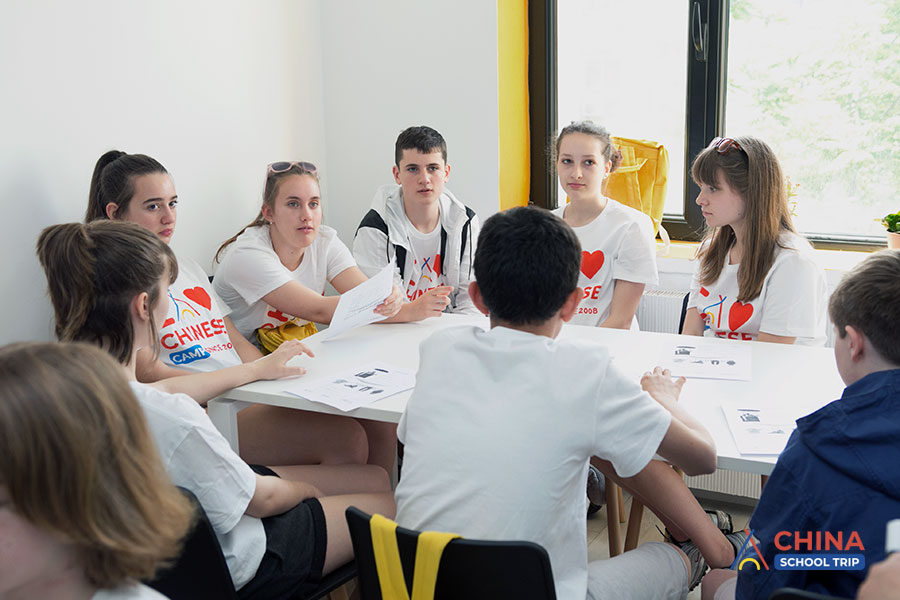 Intensive Chinese Classes
This program is the primary choice for students who would like to improve their Chinese proficiency by taking classes with professional teachers. Innovative and fun classes are designed and adjusted to meet student's needs.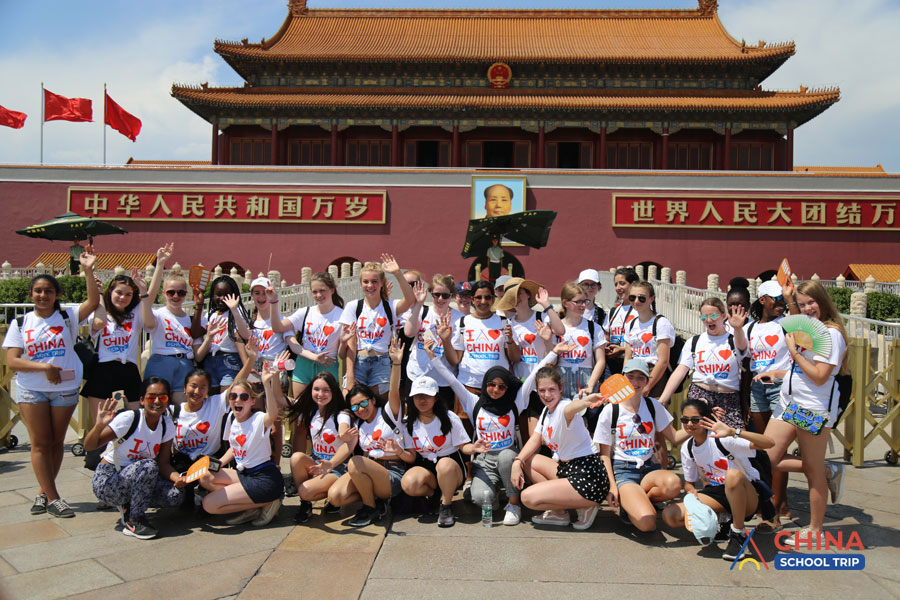 Educational Tours
Participate in educational tours to iconic landmarks in the city or region. All the visits and activities are educational and action-packed, and help the students apply the knowledge they pick up in the classroom in real life.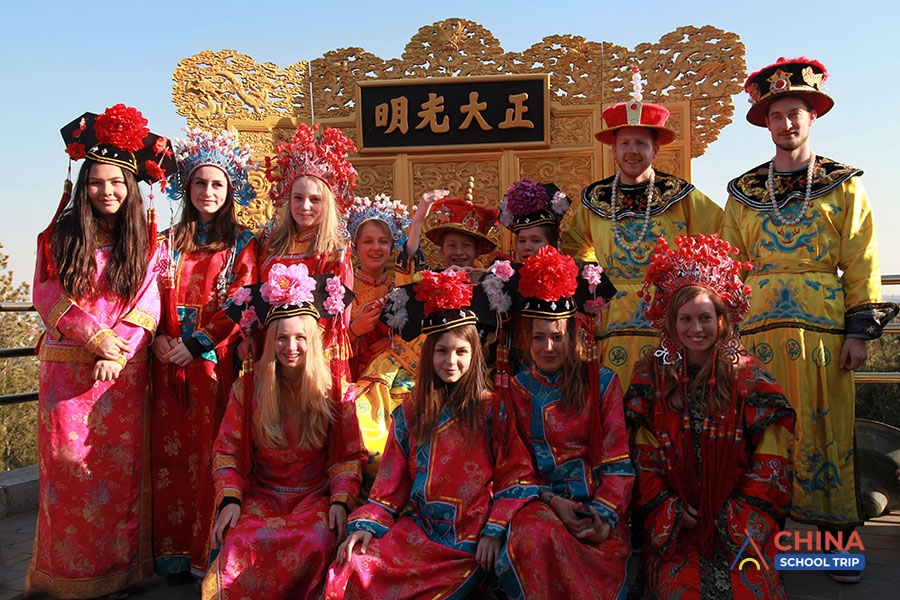 Cultural Immersion
Participants will engage in cultural activities and explore Chinese fine arts, sports, and cuisine. With this program, students will learn Chinese and deepen their understanding of the fundamental elements of Chinese culture.
Program Services
Intensive Chinese Study Program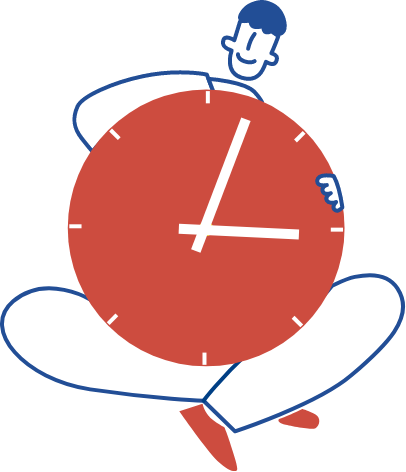 24/7 Support
Students' well-being is our top priority, therefore we have 24/7 support available in case of any emergency.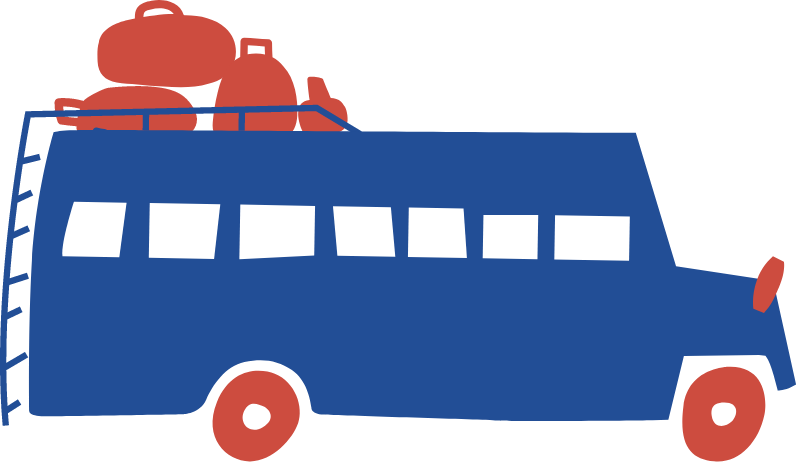 Airport Transfer
We will meet students at the airport and take them to their accommodation to check in. At the end of the trip, we will drop them off at the airport.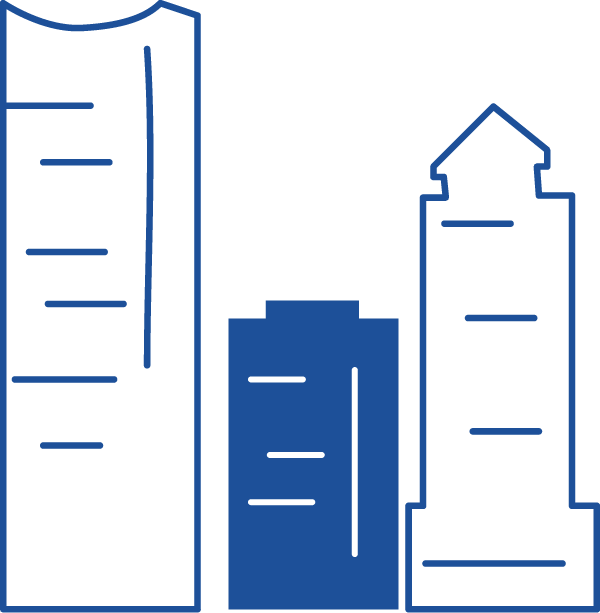 Accommodation
Students will stay in a modern, western-style hotel accommodation, shared with other students. It is located near our school, in a vibrant downtown area of the city.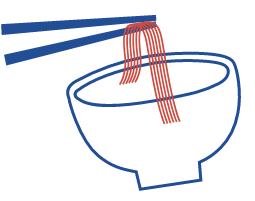 Meals
All meals are included, three times per day. We may be able to accommodate special dietary needs if you inform us a couple weeks prior to your kids/students' arrival.
Tour Itinerary
Intensive Chinese Study Program
Download the brochures below to view the detailed day-to-day itinerary* and time table of each destination.
*Please note that the schedules below are for reference only, and are subject to change.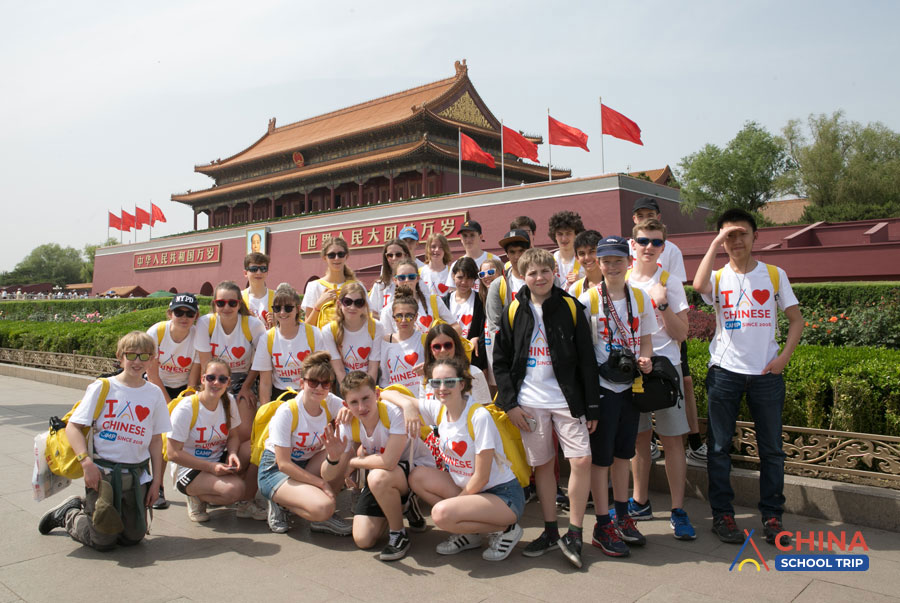 Beijing Itinerary
Learn Mandarin Chinese in the capital city of China, and explore breathtaking historical landscapes, you will be amazed by its fascinating blend of tradition and modernism.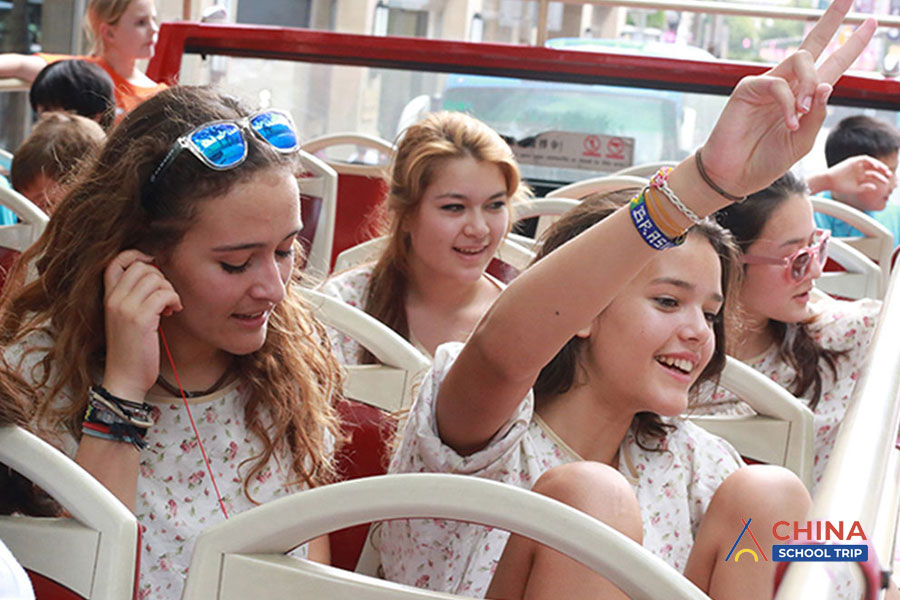 Shanghai Itinerary
Learn Chinese and experience the life in one of the most populated cities in the world. You can observe the fast-paced lifestyle of contemporary China and numerous skyscrapers and its futuristic skyline across Huangpu River.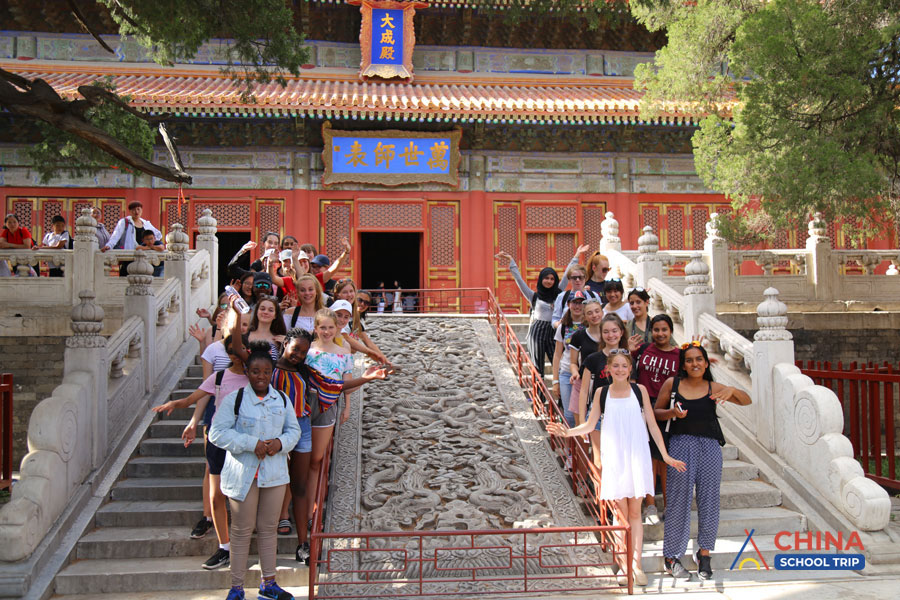 Multi-city Program
Want to make the most out of your stay in China and explore more than one city during the program? Our multi-city program would be the right choice for you!
Intensive Chinese Study Program Pricing
Per Student
Intensive Chinese Study Tour
7 days 6 nights

12 Chinese classes

Sightseeing tours

Cultural activities

3 meals per day

Shared hotel accommodation

Airport transfer
Per Teacher*
Intensive Chinese Study Tour
7 days 6 nights

12 Chinese classes

Sightseeing tours

Cultural activities

3 meals per day

Shared hotel accommodation

Airport transfer
*One group leader can join for free for every 10 students.
Chinese classes can be tailored to your school's curriculum.
Travel With Our Experienced Team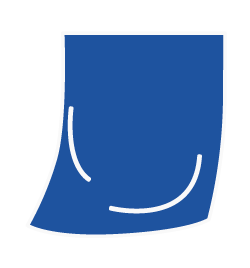 Years of Experience
Our team has over a decade of experience organizing school trips for kids and teens.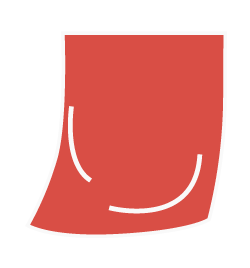 Safety First
Your kids/students' safety is our top priority. We take care of their well-being and provide 24/7 support while they're on our tour.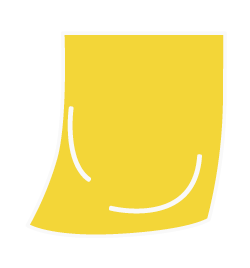 Fun Educational Trip
We promise to deliver a fun and enriching experience to our student travelers! They will learn, play, explore and try new things.
Not Sure Which Program Suits You Best?
Take a look at our brochure & pricelist
See What our China Tour Is Like
Check out previous trips we organized
Happy Parents, Happy Kids

Darren P.| Parent
My sons were always eager to show what they did in school when they got home. It was amazing just seeing them so happy and motivated to go to school every day.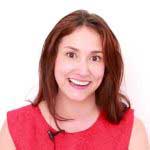 Michelle W. | Parent of a Student
This has been such a great experience! Our daughter had so much fun and she enjoyed all the activities and field trips. We would like to come back again next year.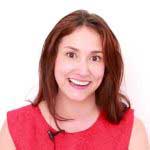 Shuyin | Day Camp Student
Because the teachers are all very helpful. Everyday there is something new to learn. After lunch, there is a daily activity relating to the Chinese culture.